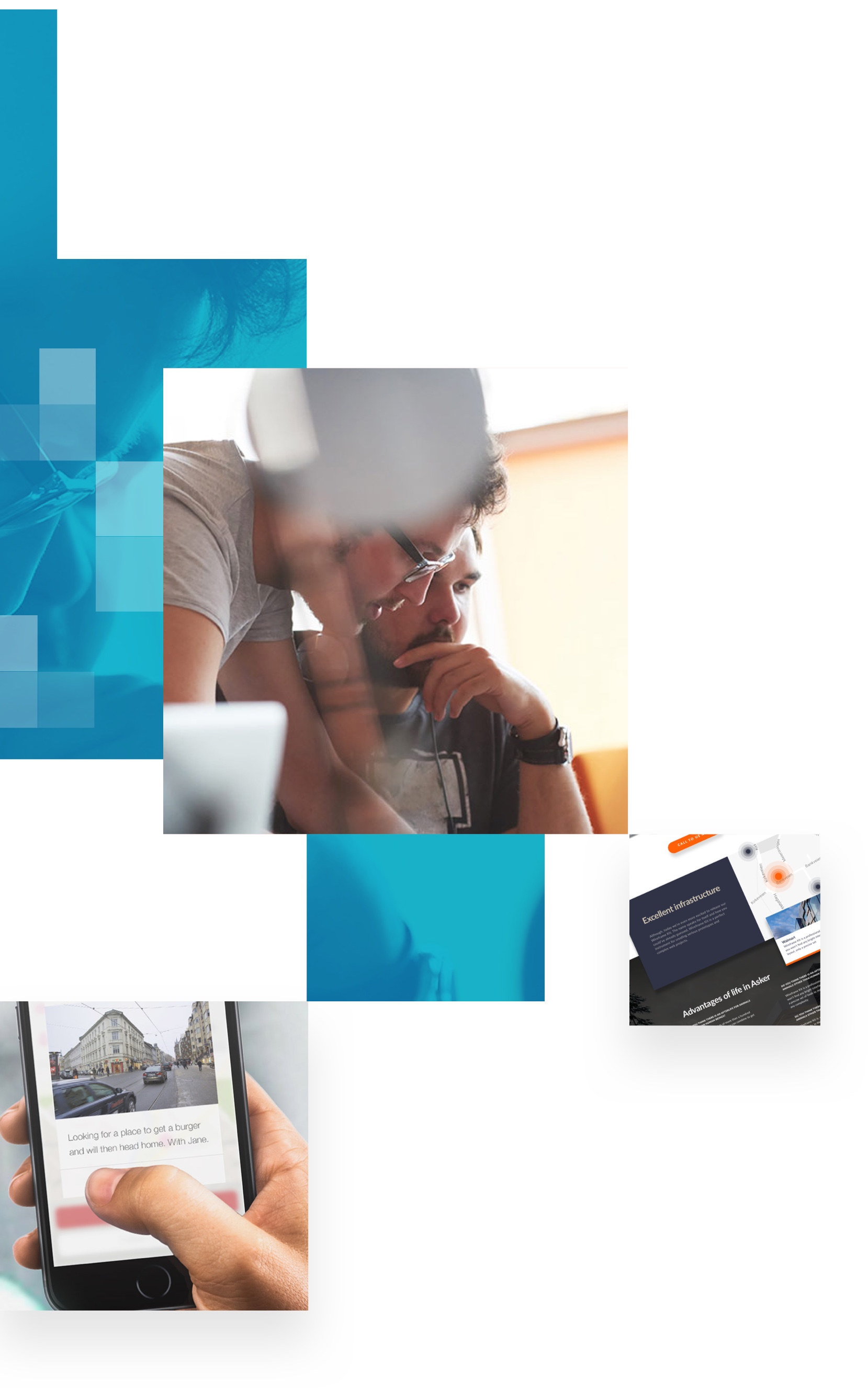 No two companies are the same and each company needs a variety of services. We have consultants with different skill sets and can always put together a team that fits. Working with us in Pixels & Bytes is simple and we create excellent results for our customers.
read more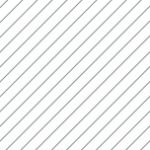 We would love to hear more about your project
Would you like to create innovative solutions that make everyday life easier and smoother for our customers? Do you want to be there for the customer so that they get the best experience working with us in Pixels & Bytes?
join us