Our Competencies
We have expertise within Cloud services, Mobile Device Management, iOS, Android, WP 8, Web, Hybrid, Back-end, Integration and much more.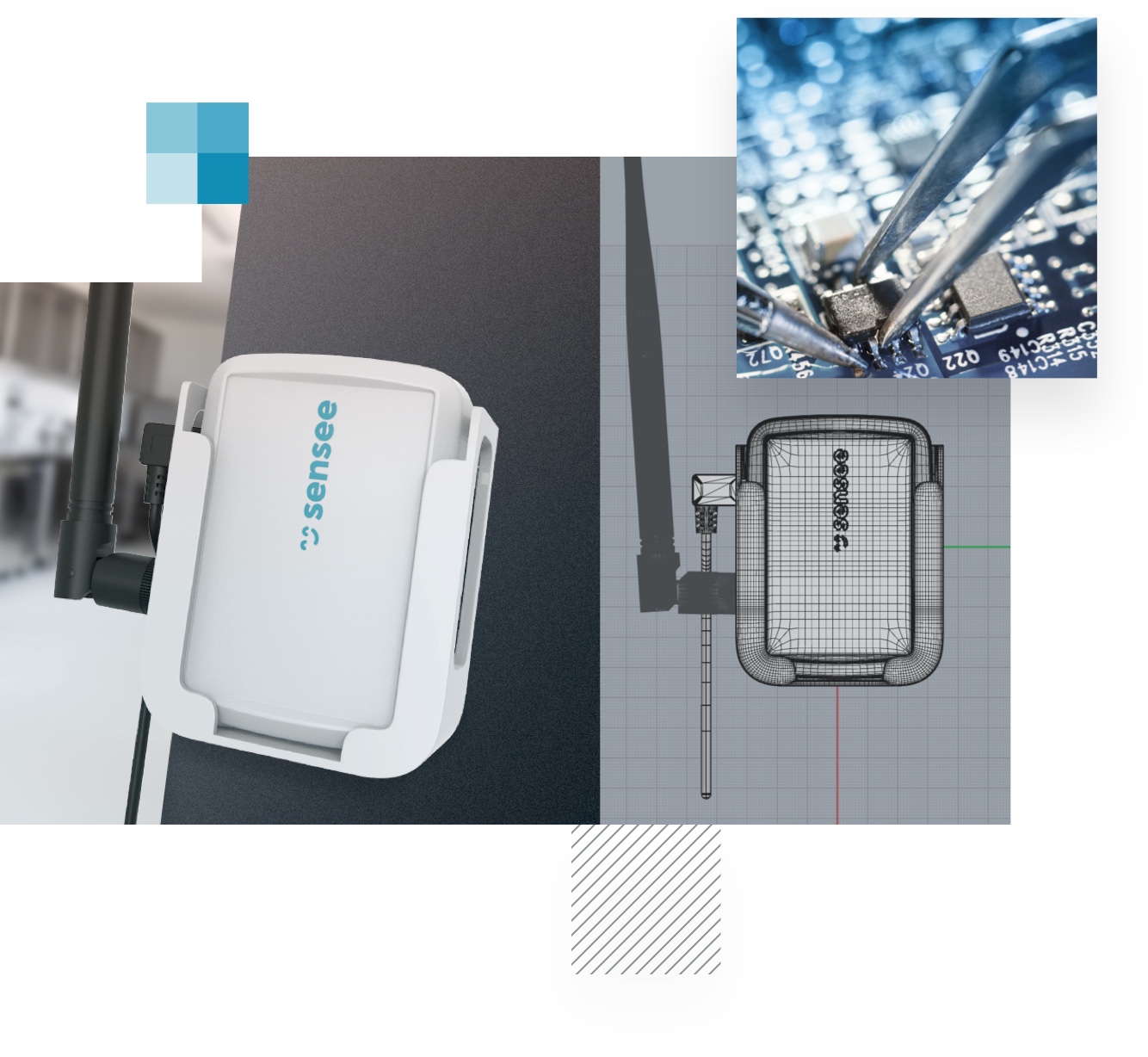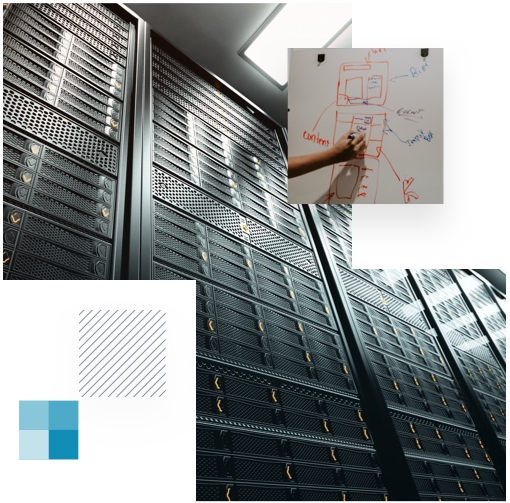 Cloud
Most companies are already using cloud-based services and this grow in the next couple of years. This change creates several opportunities that give businesses both flexibility and cost-effective utilization of resources that frees up capacity using already existing solutions.
In Pixels & Bytes we have chosen to focus on the cloud-based solutions from Azure and Amazon. We would be more than happy to help you and your business with the best and most efficient way to transition to using cloud-based services while ensuring that the use of the services is optimal for your company.
Case studies: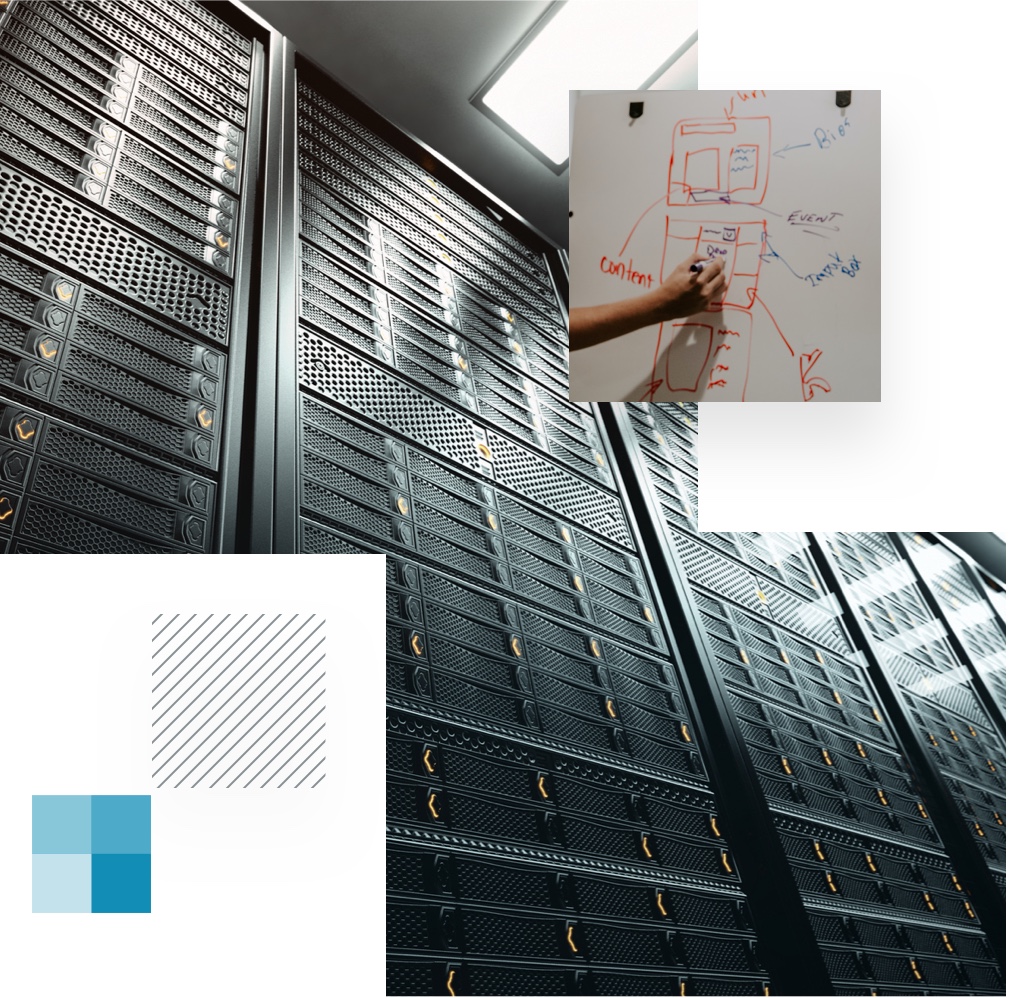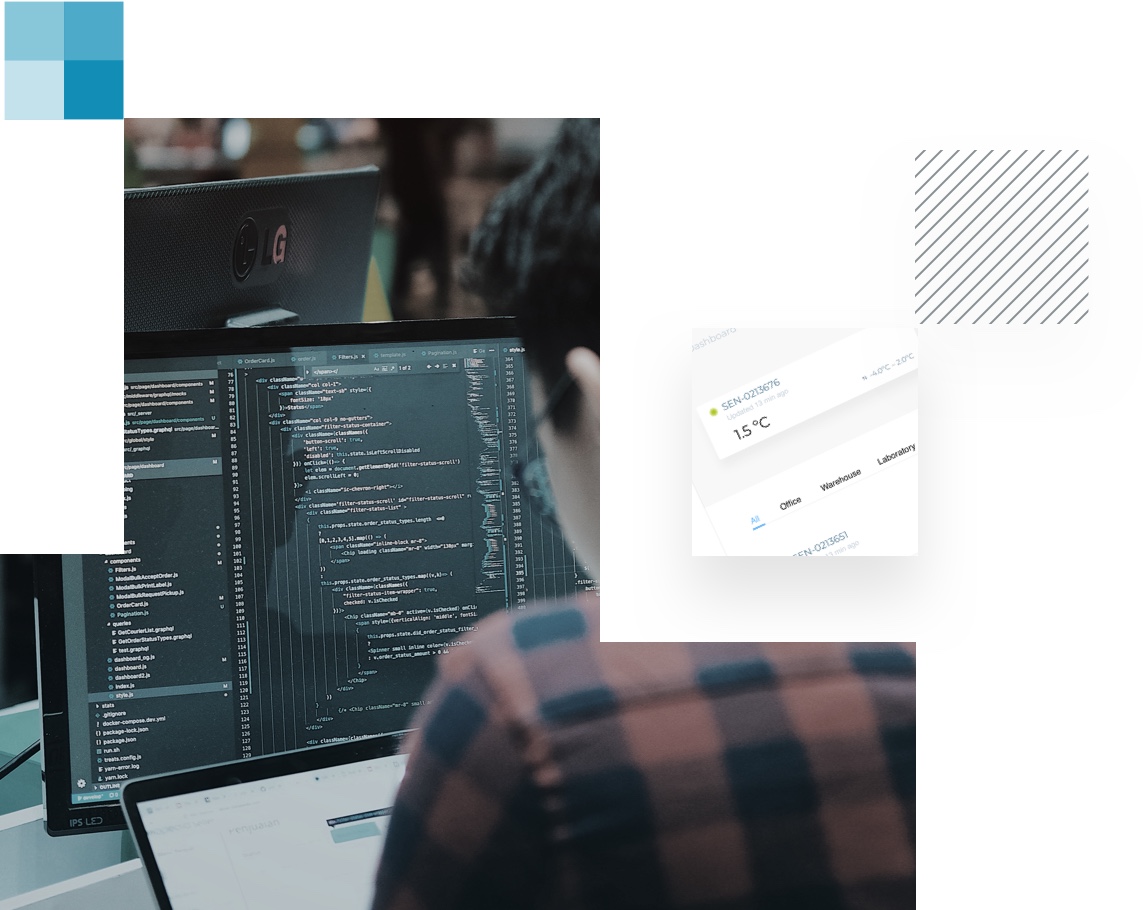 App Developement
Pixels & Bytes will partner with you right from the idea development stage and requirements specification for production, through testing and finally the launch of your mobile application.
We offer highly skilled and creative developers with vast experience in mobile application development and deployment on various mobile platforms. The customer will always get to test beta versions of the application during the development process to ensure the best result.
Case studies: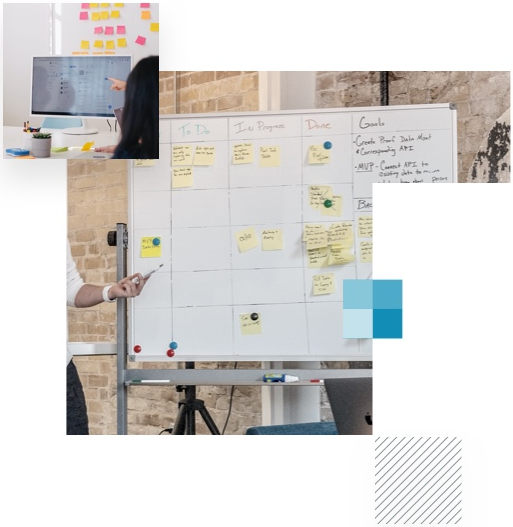 Business Strategy
Innovation is a driving factor through which we add value to our customers' business. The applications, products and services that we offer and develop help you create new opportunities. We take a forward-looking and smart work based approach that we pass on to our customers. We can deliver an end to end strategic process or provide contributions towards existing processes. Tailoring is always a given, to suit your needs.
We have expertise within mobile and device strategy, product, service and concept development, expert evaluation, user needs, requirements specification, project management as well as benchmark analysis.
Case studies: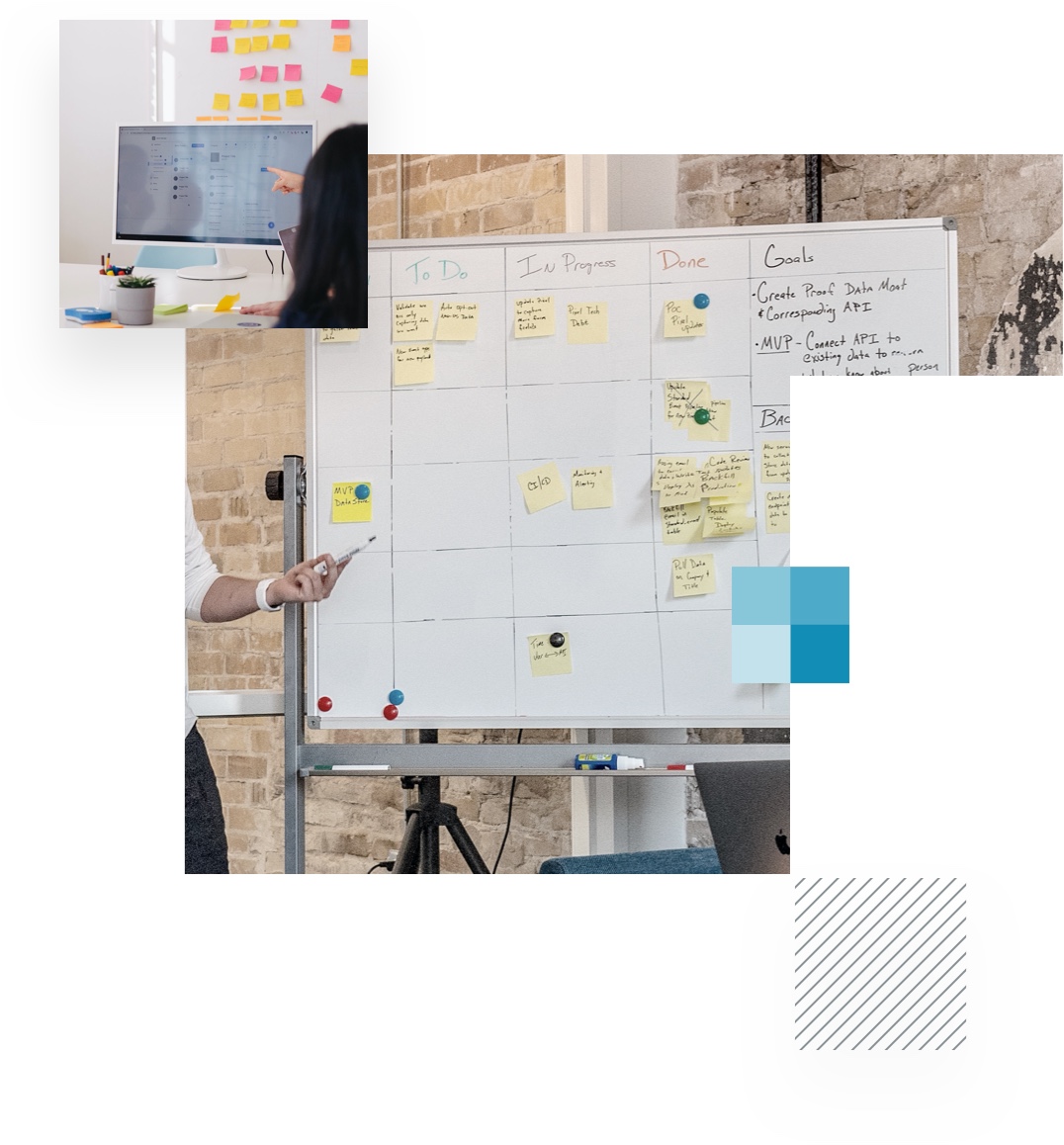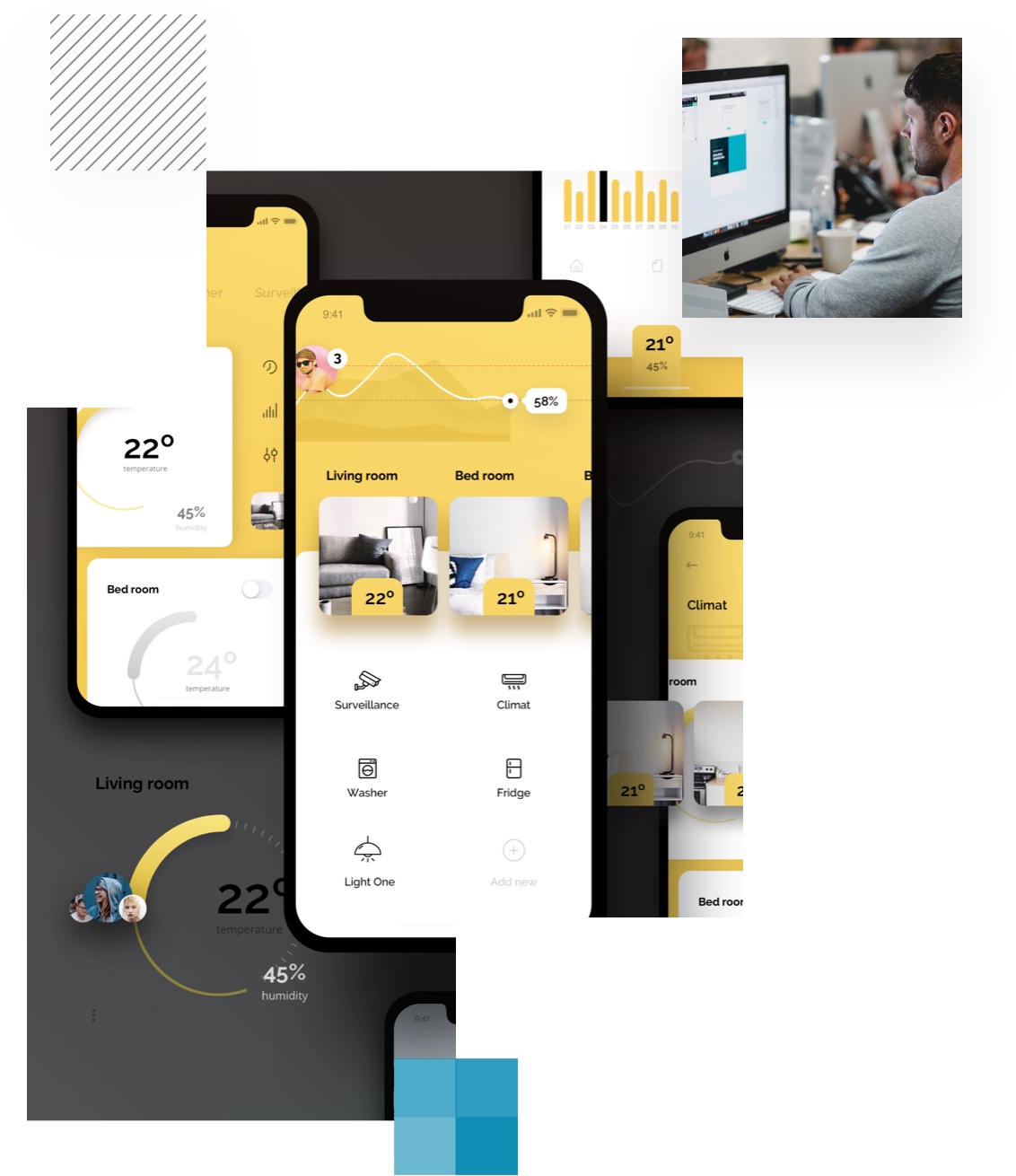 UX/UI design
In order to succeed with mobile applications, a visually good design that provides a good user experience is essential. We have extensive knowledge of the capabilities offered by various mobile platforms. As a customer, you are always encouraged to participate actively with us in the process to ensure a good result that delivers what you need.
We offer the development of Information architecture, interaction design, service design, GUI design and graphic design. Our vast offerings will for sure deliver products and services with excellent user experiences.
Case studies: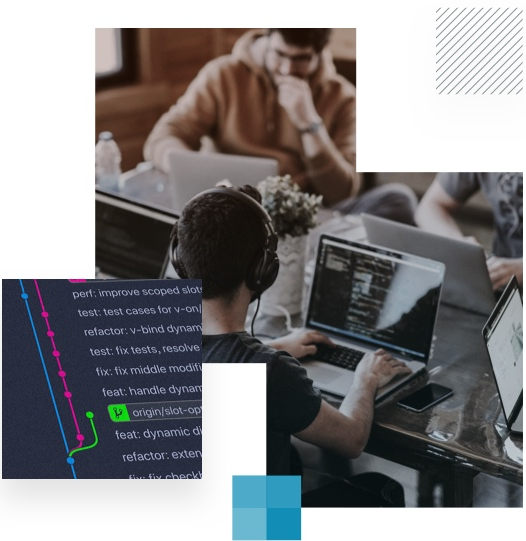 Support & Maintenance
To ensure optimal functionality of the product we create for our customers, we offer further development and maintenance of the product or service. At Pixels & Bytes, we take pride in our commitment to help you with this all the way and offer regular support and maintenance at competitive prices. Course and training will be offered when needed or at preset intervals. We offer industry standard SLAs and create customer friendly Framework agreements to ensure smooth operation and maintenance after implementation.
Case studies: